Crypto-Currencies Finally Have a Regulatory Framework – the Law on Digital Assets Has Been Adopted
December 30, 2020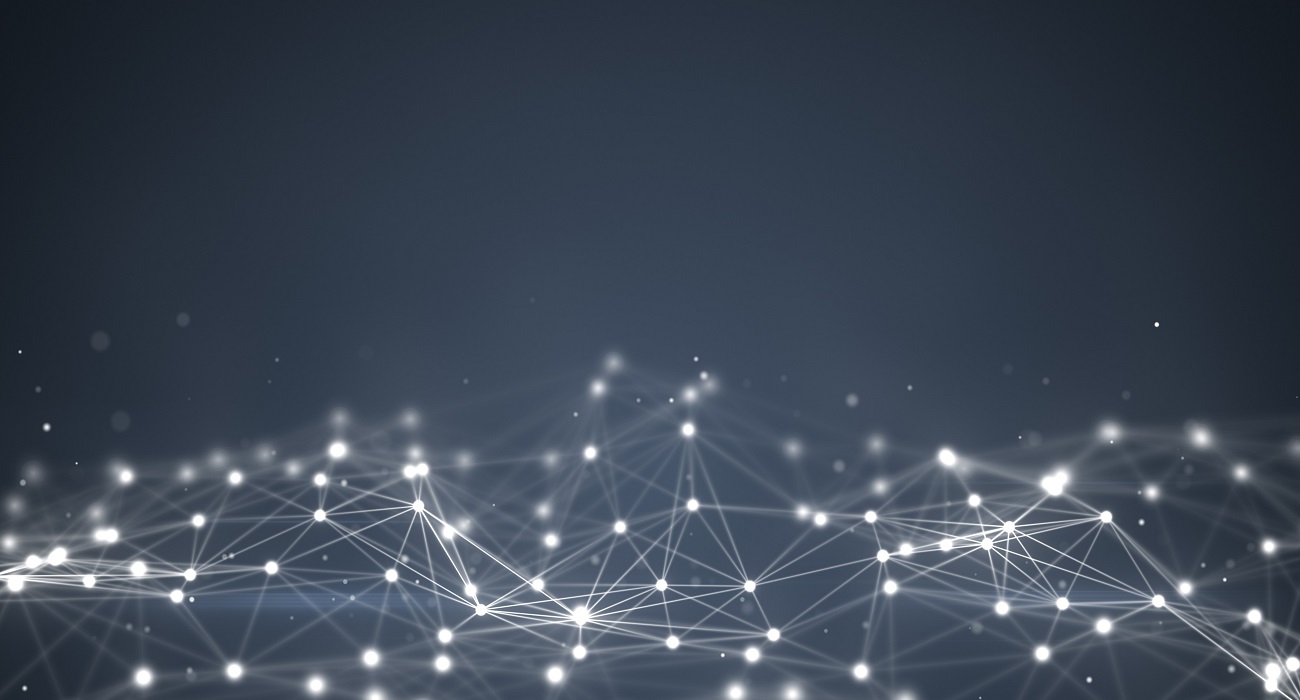 The National Assembly of the Republic of Serbia adopted the Law on Digital Assets that was published in the Official Gazette of RS no. 153/2020 of December 21, 2020.
This law regulates the issuance of digital assets and secondary trade in digital assets in the Republic of Serbia, rendering of services relating to digital assets, pledge and equitable property of digital assets, as well as competences of the Securities Commission and the National Bank of Serbia.
This law shall enter into force on December 29, 2020 and it shall be applied upon the expiry of six months of entry into force i.e. from June 29, 2021.
Reasons for adoption of the new law
The most important reasons for adoption of this law are:
To regulate digital assets market with the aim of its improvement and development and with the aim of preventing the abuse of digital assets for criminal purposes;
To enable financing through investment tokens;
To promote and develop capital market by using digital technologies;
To strengthen the framework for fight against abuses in digital assets market as well as money laundering and terrorism financing.
What are digital assets?
Digital i.e. virtual assets shall mean digital recording of value that may be digitally purchased, sold, exchanged or transferred and that may be used as a means of exchange or for the purpose of investment, whereas digital assets shall not include digital recordings of currencies that are legal means of payment and other financial assets that are regulated by other laws, unless otherwise stipulated by law.
What does the new law bring?
One of the key novelties of this law is a possibility for participants in capital market, notably broker-dealer companies and stock exchange, to include in the digital assets market. That is how persons with several decades of business experience with financial instruments can use that experience and resources to develop digital assets market and the law will thus contribute from the very beginning to the achievement of relevant service quality in the market and ensure healthy competition and reliable providers of these services.
This article is to be considered as exclusively informative, with no intention to provide legal advice.
If you should need additional information, please contact us directly.